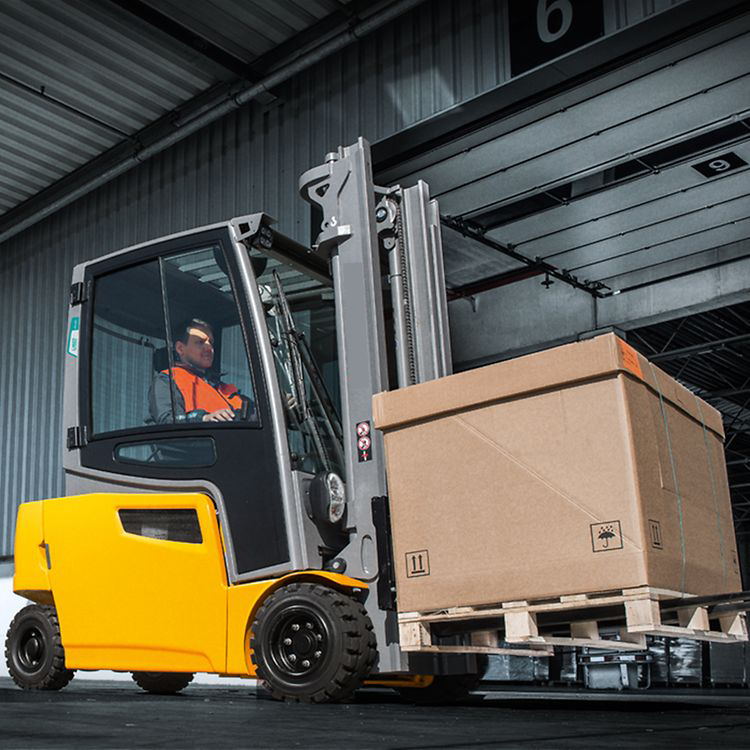 Specializing in Hydraulic Hoses
All equipment has a hydraulic system, and we do them all! At our shop, we have a large assortment of fittings, from construction equipment to farming equipment, we've got you covered. 
Whether you have an excavator, forklift, or any other agricultural or construction equipment, Holtz Repair and Fabrication has the right hydraulic hoses and fittings to help you get back on the road.
At Holtz Repair & Fabrication, we offer assembly and crimping of
hydraulic hoses
as a FREE  service when you purchase your hose and fittings at our shop.
More Info
Holtz Trucking Repair & Fabrication makes custom hoses, and do all hose fabrication onsite and ensure you have the right pressure hydraulic hoses at our repair services operation.  We carry every fitting, clamp and hose you need right here in our shop to meet your every need.
More Info
We are conveniently located right off of I90 in Lake Delton, Hydraulic hoses can be replaced and repaired while you wait.
More Info
Any reputable hose distributor or hose repair shop will not repair a hydraulic hose. That's because hydraulic hoses are only meant to be replaced.
Repairs are temporary fixes, and they don't actually solve the problem at hand. The structural integrity of a hose is compromised as soon as it leaks, so attempting to patch a leak for a "quick fix" just makes a hose more susceptible to bursts. 
Visit Us
101 Miller Drive
Lake Delton, WI. 53940